Roy
Royal Star Arcade (Maidstone 1991)
My Dad and I with Queen Victoria
(not the real one of course)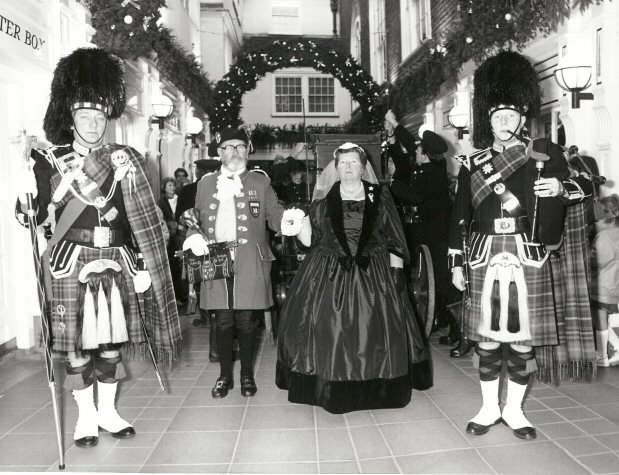 Roy
Palace Of Westminster (London 2004)
Nice view of Big Ben in the back ground !


Roy
     Playing For The British Legion (Chartham 2007)
Another performance for the City Of Rochester Pipe Band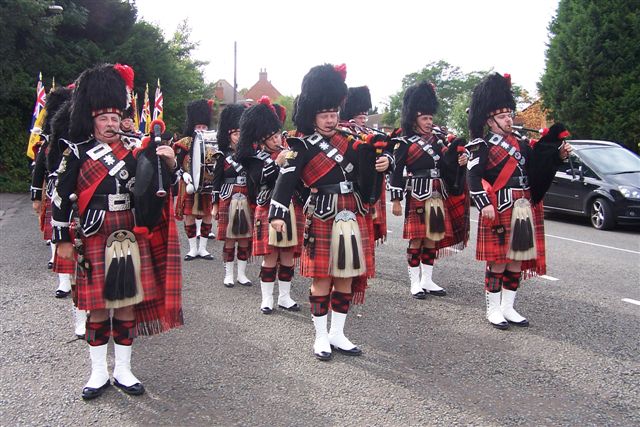 Horse Rangers Parade (Horse Guards, London 2004)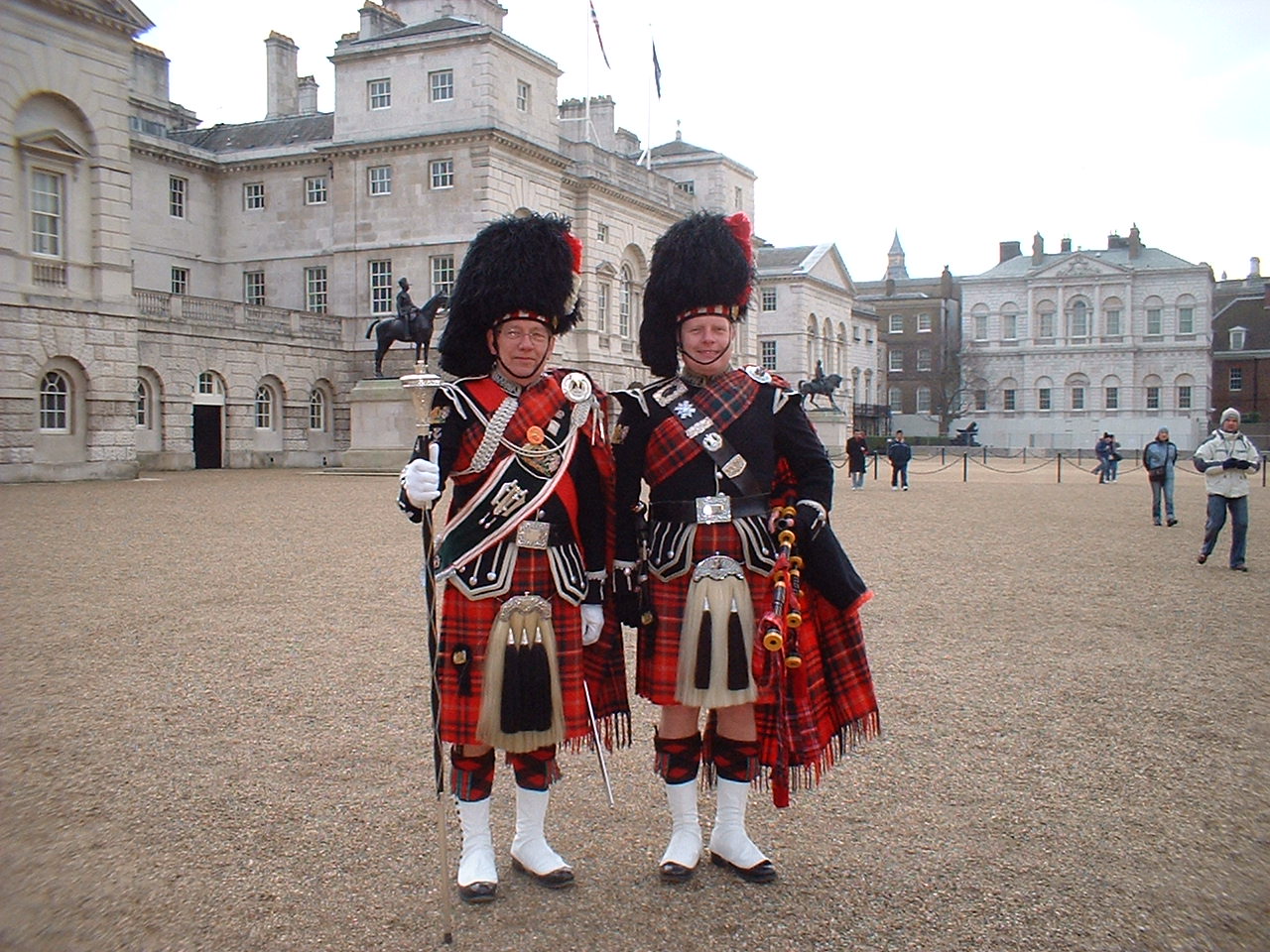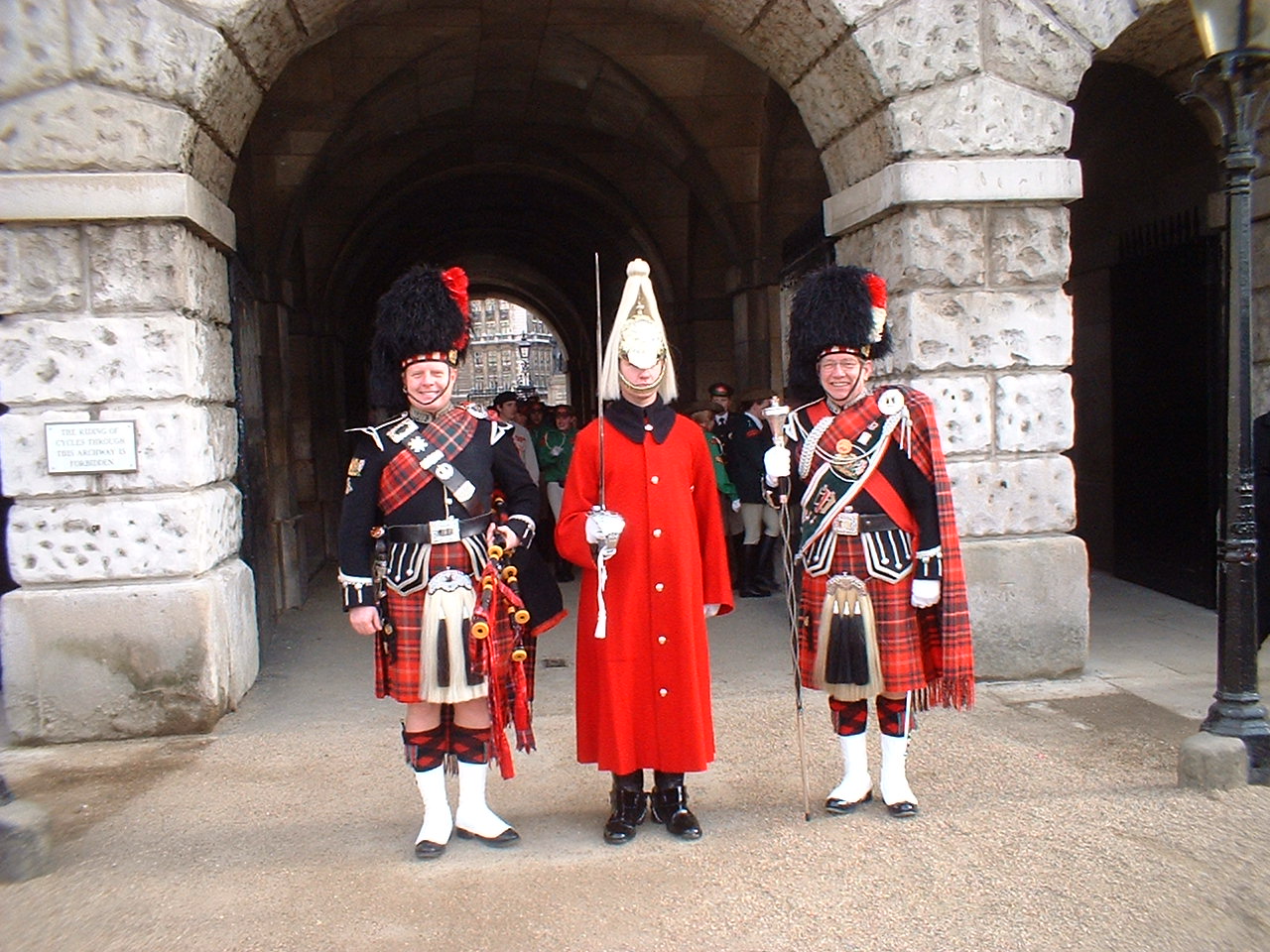 The City Of Rochester Pipe Band
Kent Round Table Burns Night (Sissinghurst 2008)
                One of my many Burns night events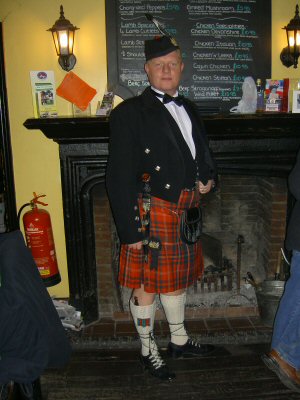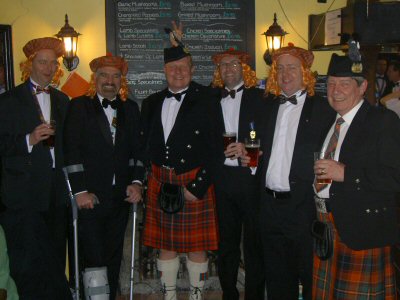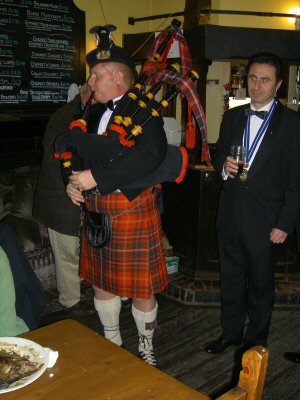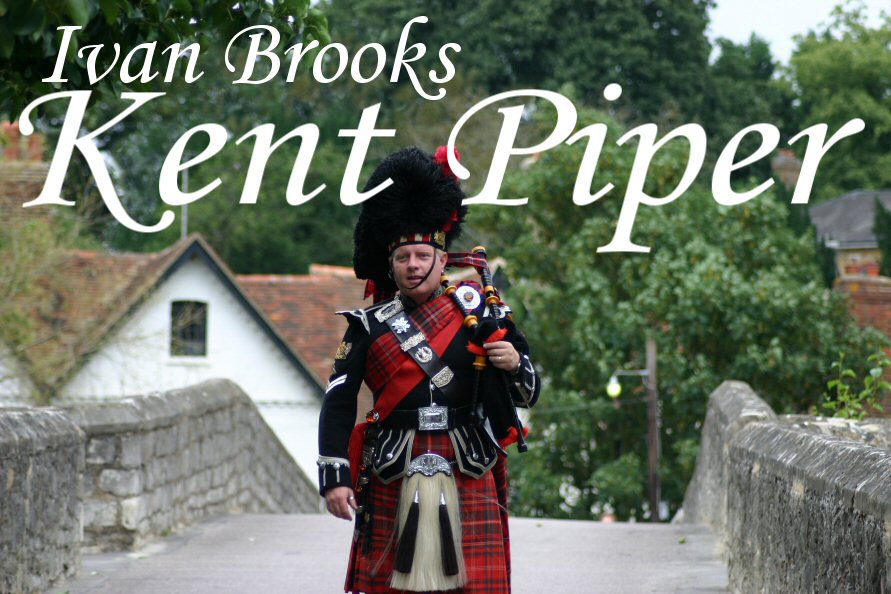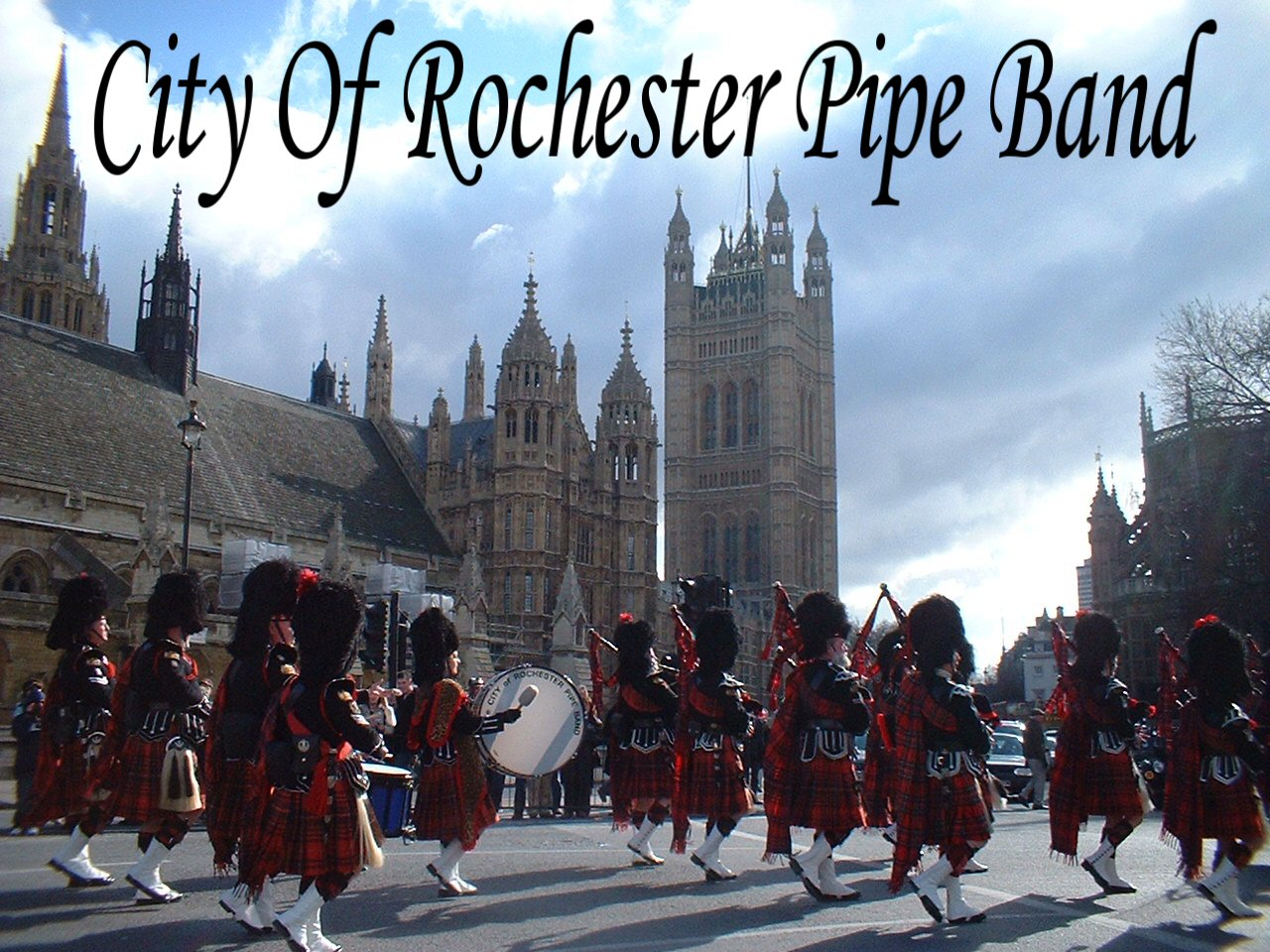 Re-Enactment (Army Days, Beltring Hop Farm 2004)
                This event is my personal favourite !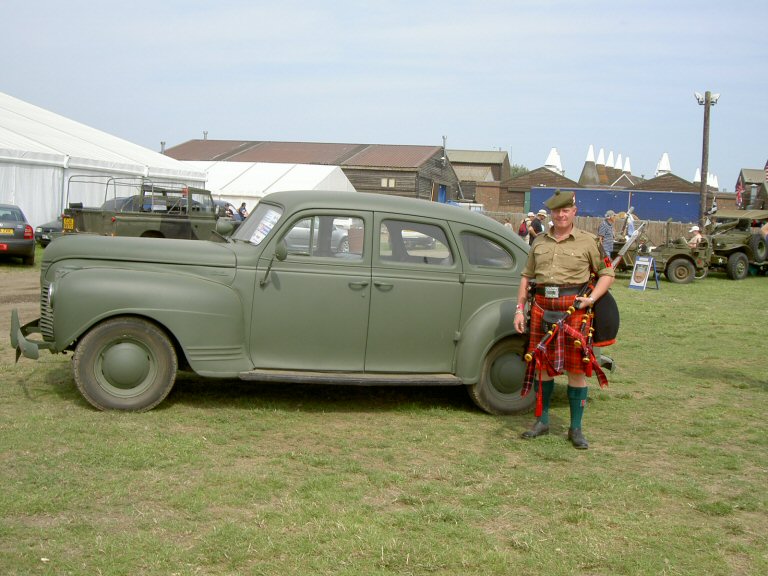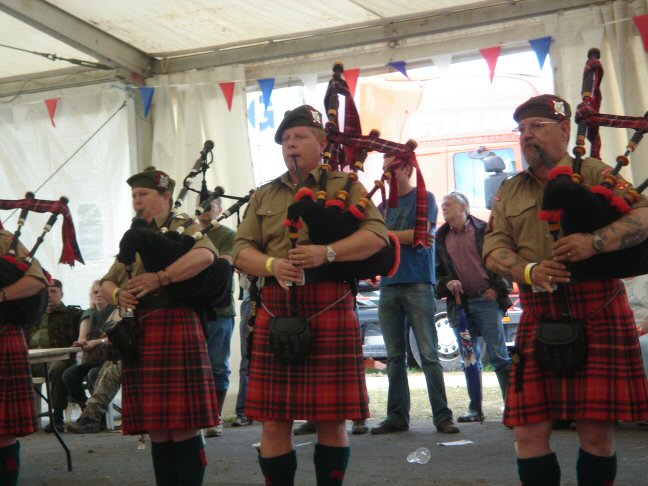 Church Of Scientology (East Grinstead 2005)
              We didn't see Tom Cruise though !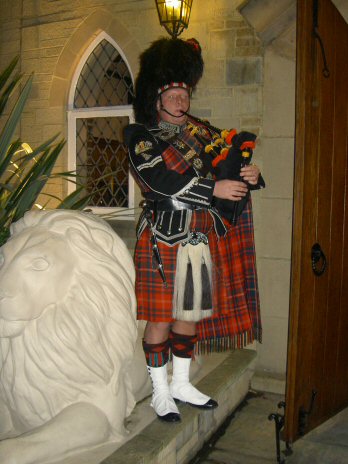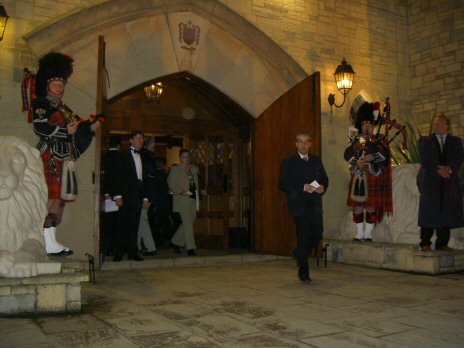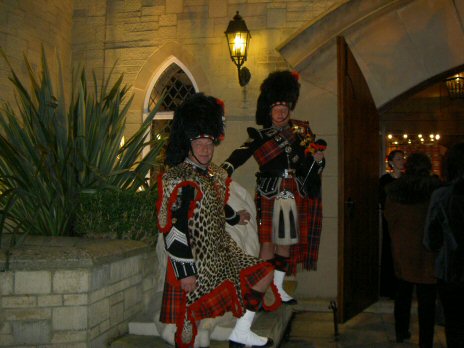 ST Peters School Prom (Aylesford 2007)
I played my son and his friends to their leaving party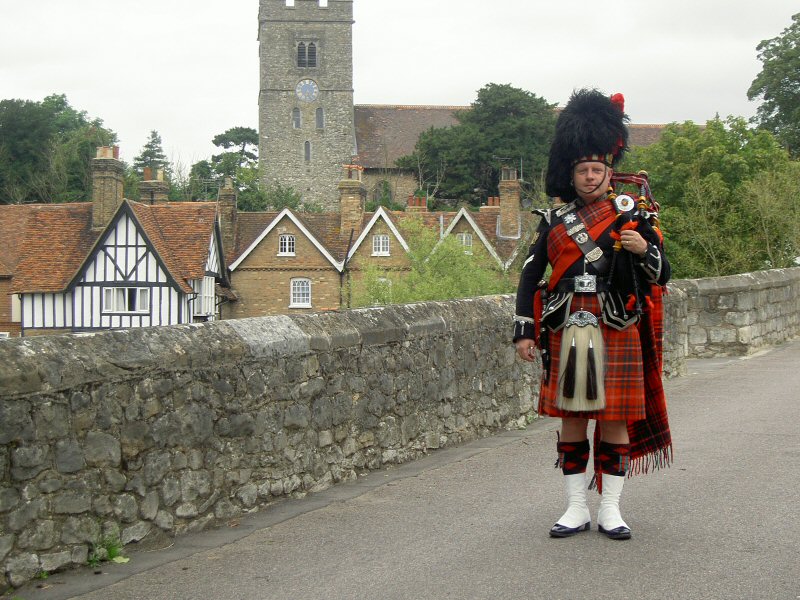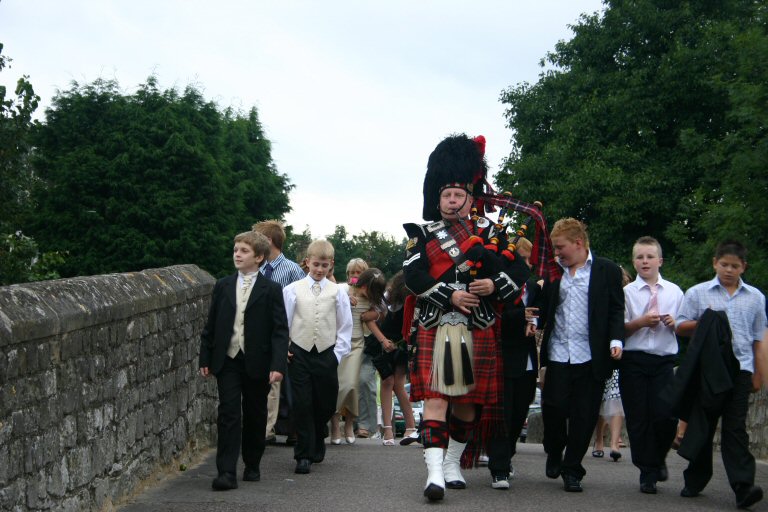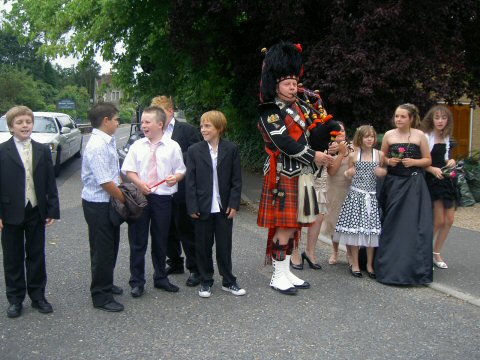 Mass Pipes And Drums (Edinburgh 2005)
                  In aid of Marie Curie Cancer Care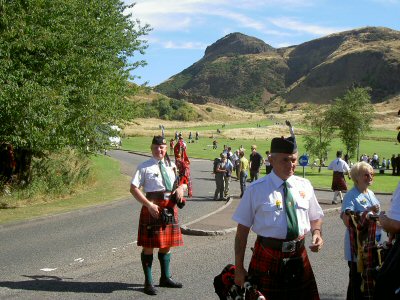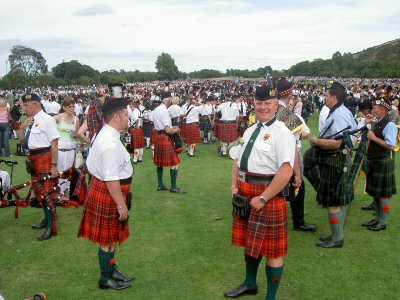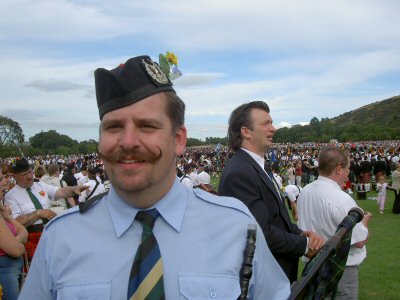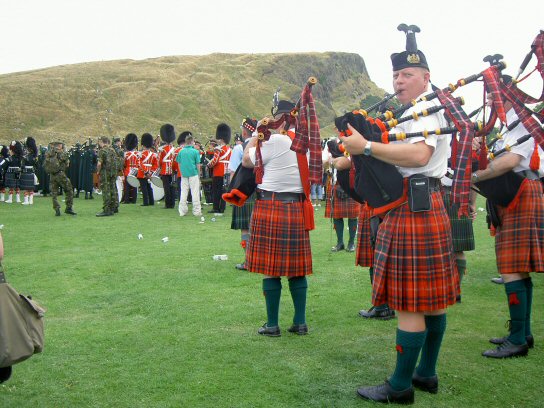 Me and Big Willy
       A marvellous moustache
       New Year Celebrations (Oakwood House, Maidstone 2008)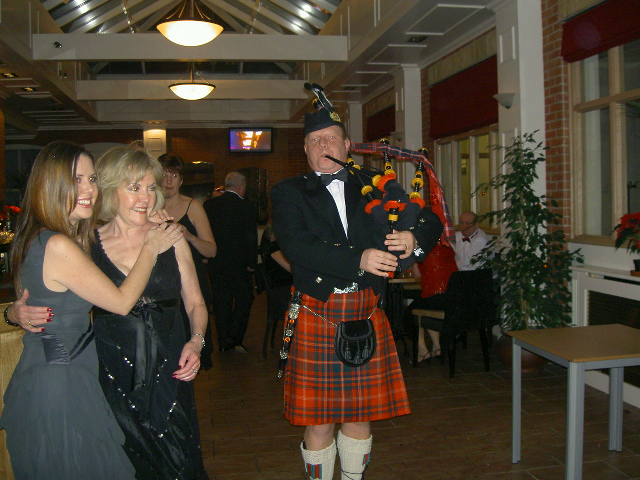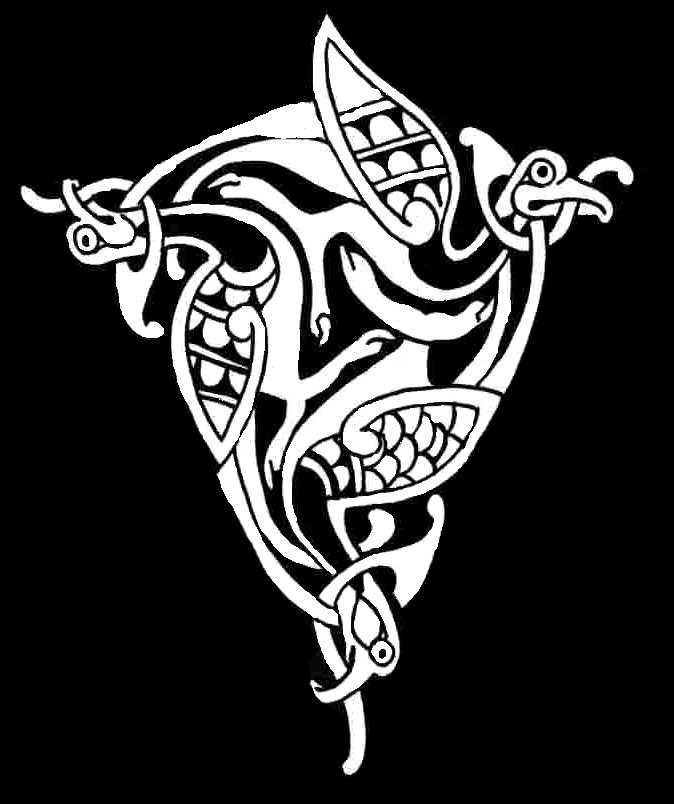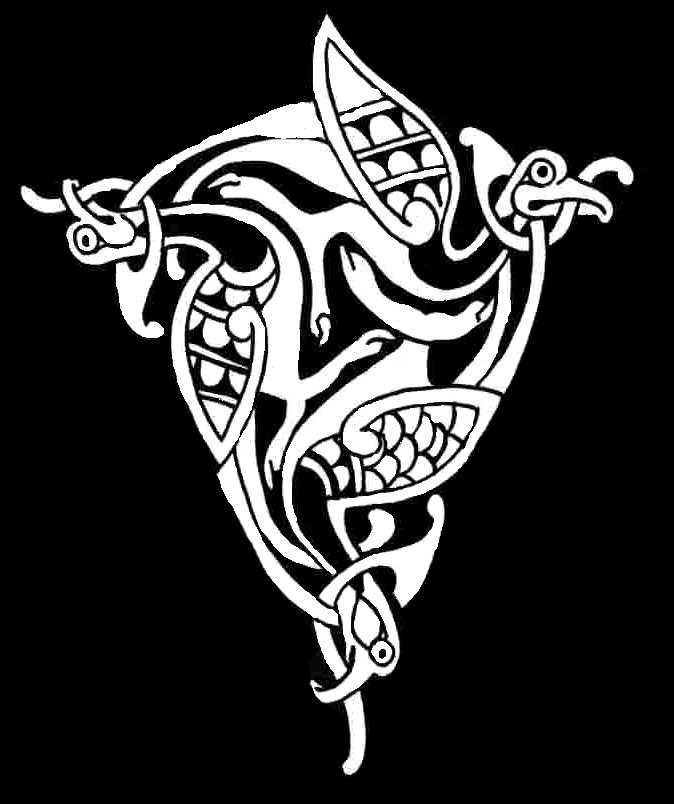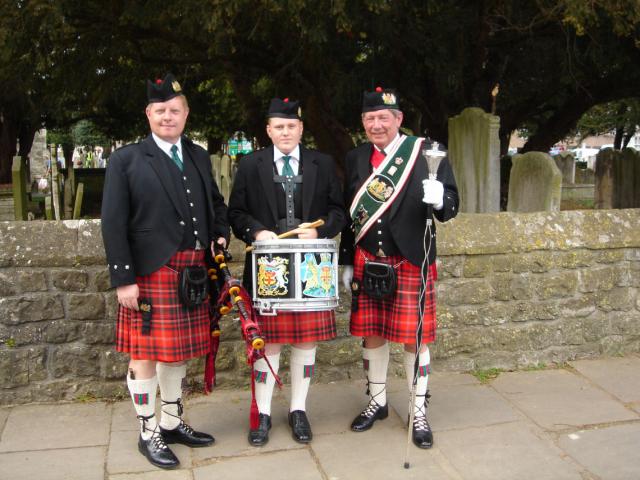 Roy
3 Generation of Brooks (Maidstone 2010)
My middle son has joined the Band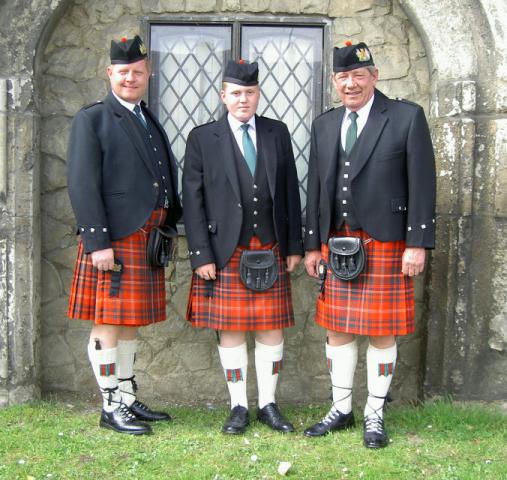 Roy
My latest outfit (Caledonian tartan)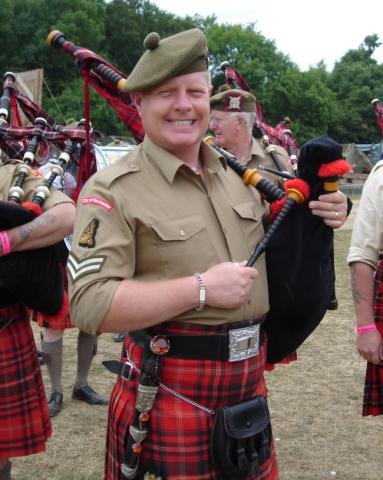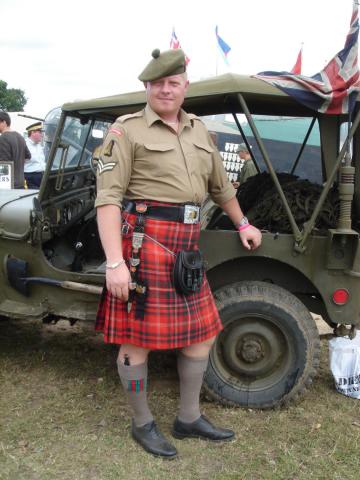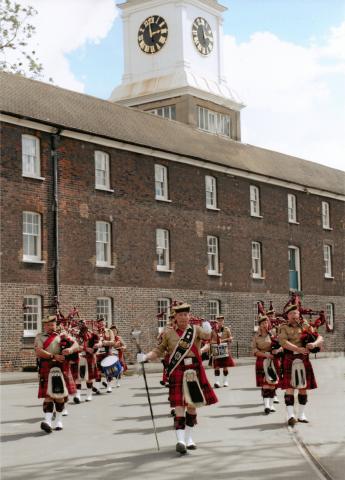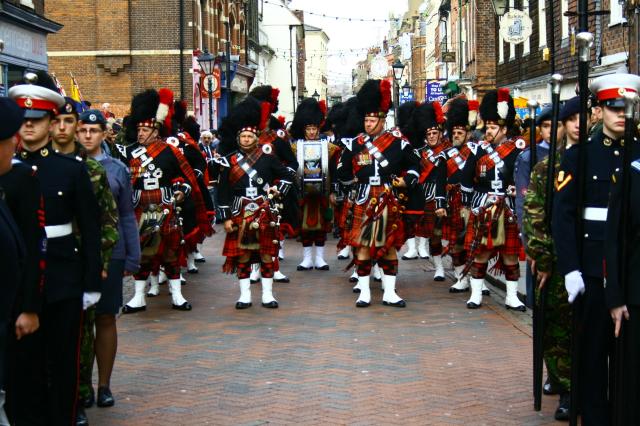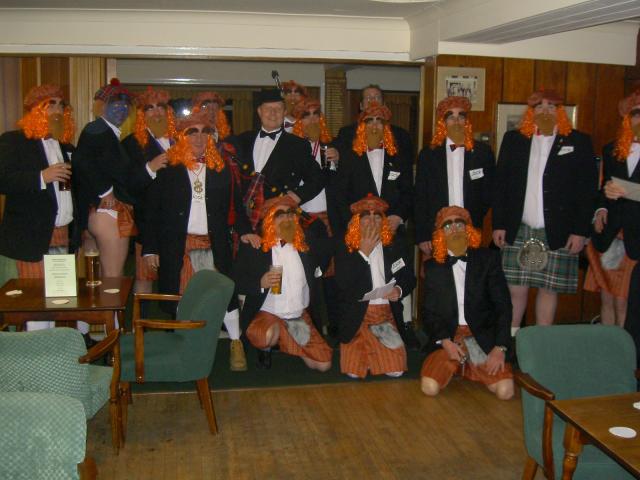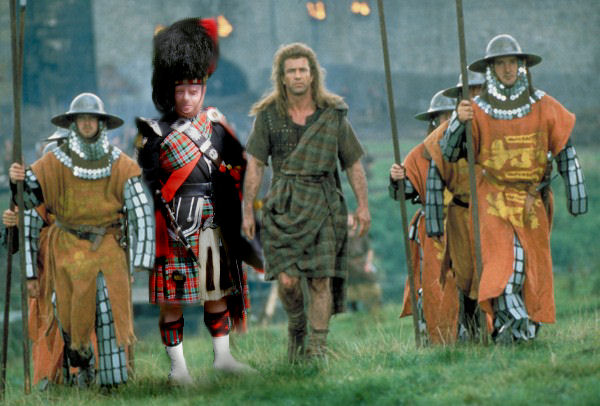 Roy
Round Table fellas, up to their old tricks again (Canterbury 2009 and 2010)
Roy
Out for a stroll with Wallace
Meet Bob, one of the band veterans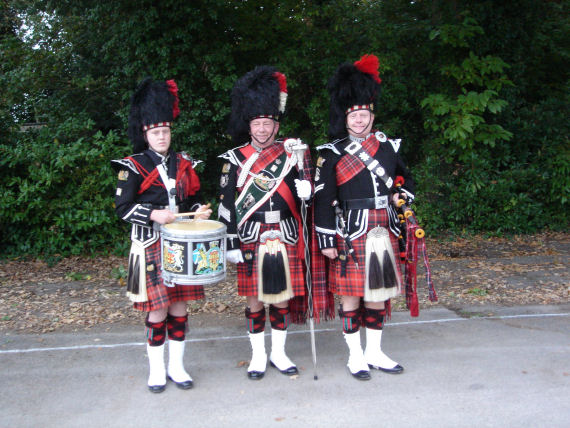 The 3 generations in full highland gear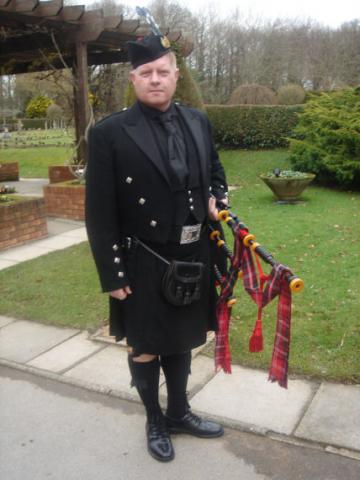 Funeral outfit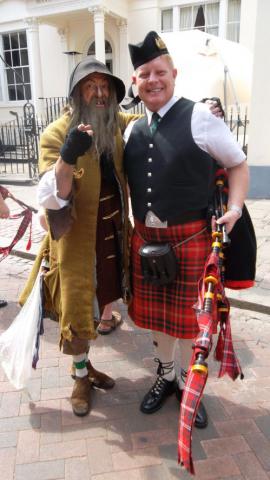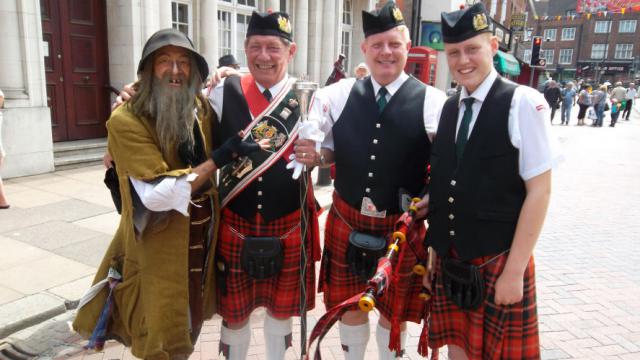 We caught up with Fagin at the Rochester Dickens Festival (June 2011), you have to watch his hand in your Sporran !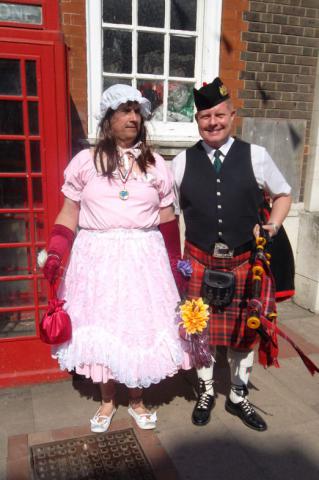 The swing of a Kilt really attracts the stunners !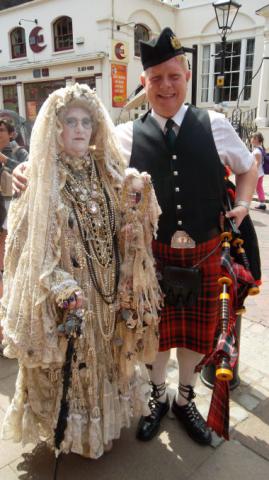 Miss Havisham was a better option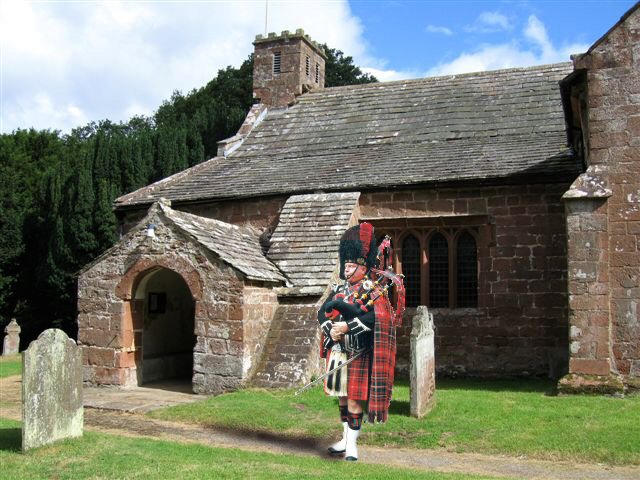 Chris Nelson (left) and his brother Phil
Chris is the Bands biggest fan !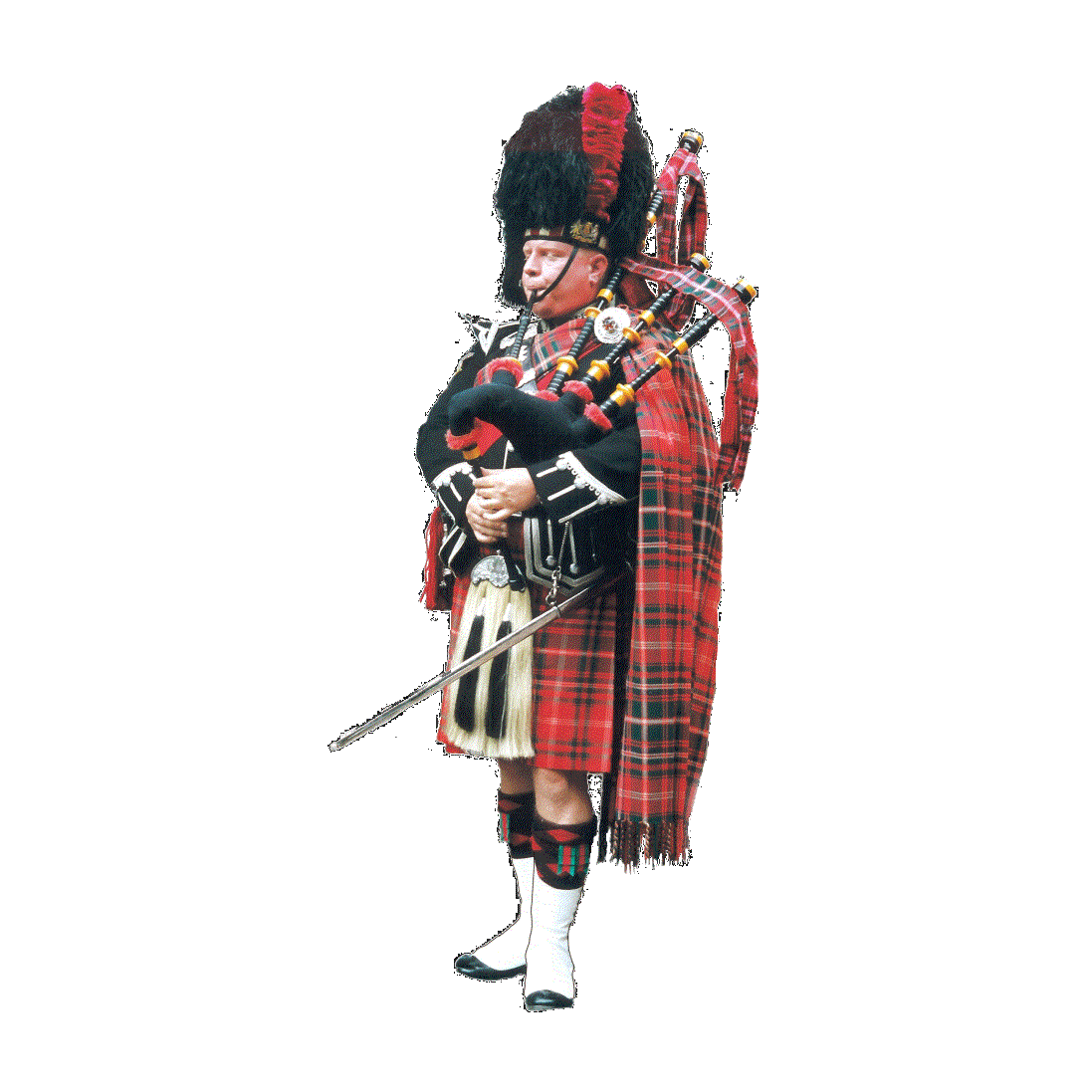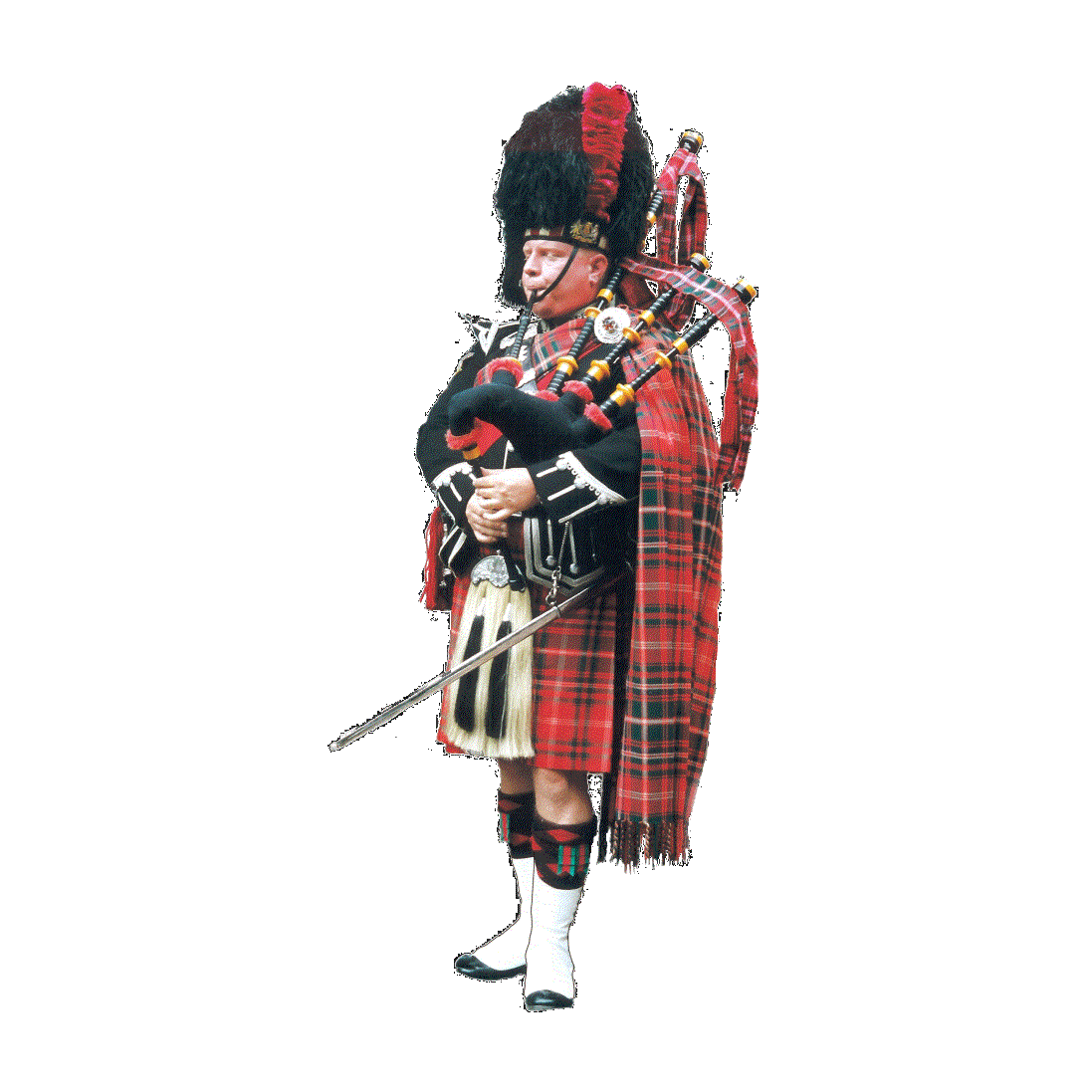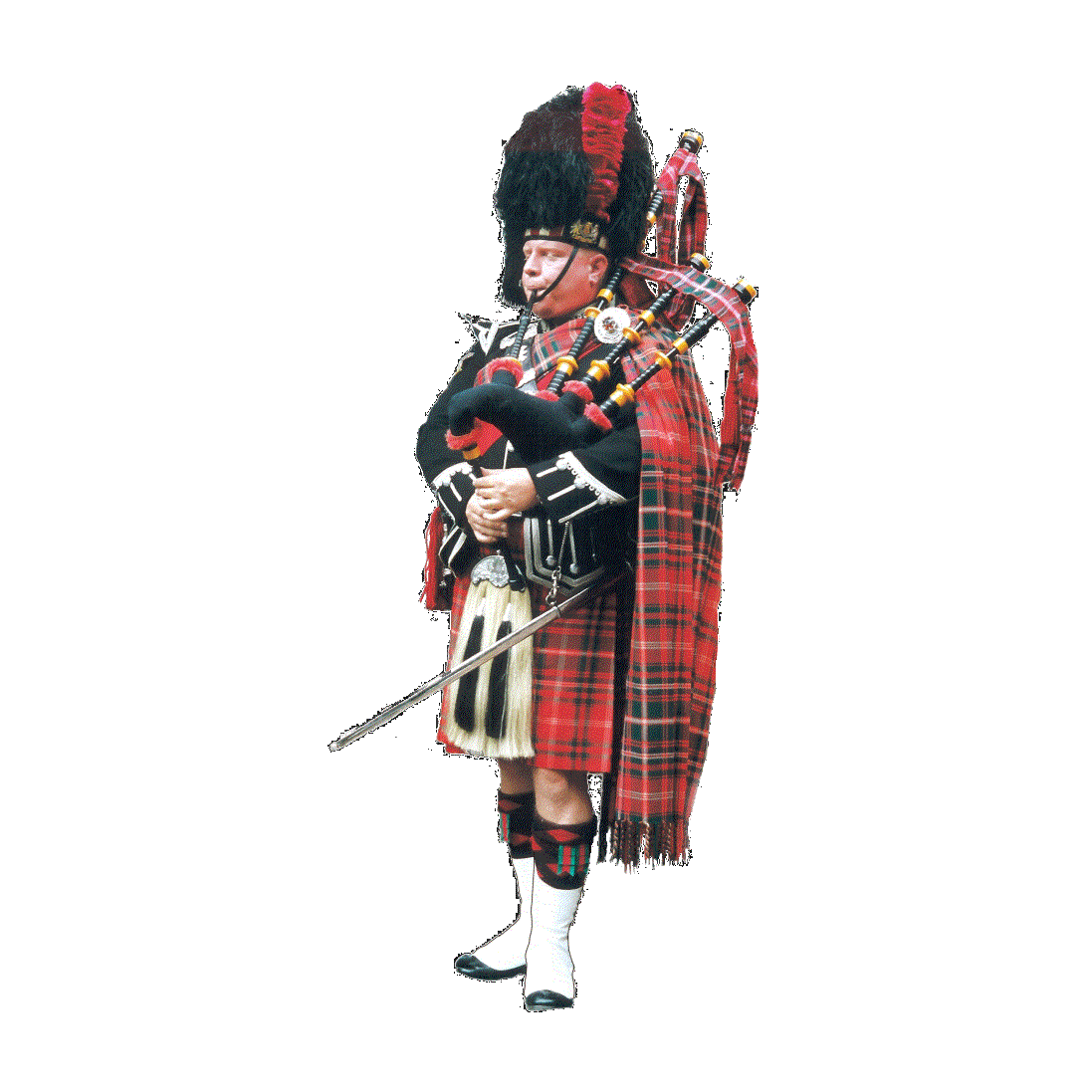 Not sure where this Church is (I've never actually been there)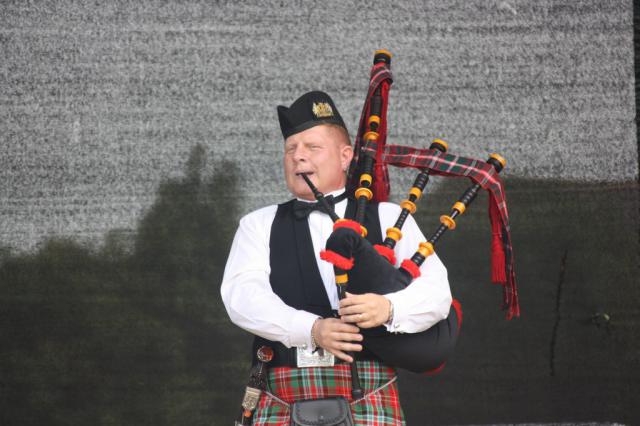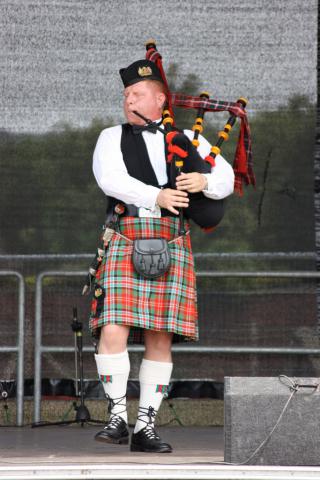 Me performing on stage at the Aylesford Village Festival 2010
My Nan loved my Bagpipes x